[vc_row][vc_column][vc_column_text]
Introduction and Thanks
First off let me say thank you, for buying multiple deluxe checks! This guide is here to help you redeem your checks and will show you how to do so step by step.
If you have not already done so you can purchase multiple deluxe checks from here.
Scenario 1 – I can't find my multi deluxe checks code
Once you have purchased your multiple deluxe checks you will receive a code that can be redeemed at the checkout, if you don't have you code check your emails (or possibly junk emails) and click the link that says, "Your Purchase Link".
You will then be taken to a page on this website that displays your multiple deluxe check code, it looks like this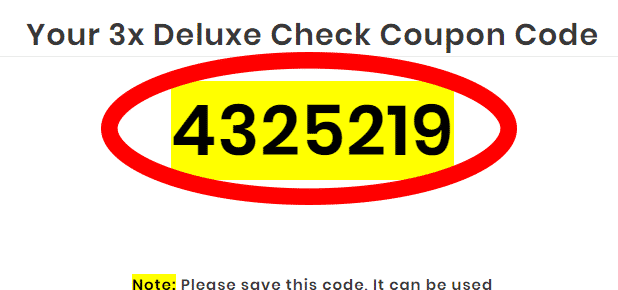 IMPORTANT: Write down and save this code as you will need it to redeem your deluxe checks.
Scenario 2 – I already have my multi deluxe checks code but how do I use it?
Step 1. Go to the homepage and enter the vehicle registration (like when you're getting your free check).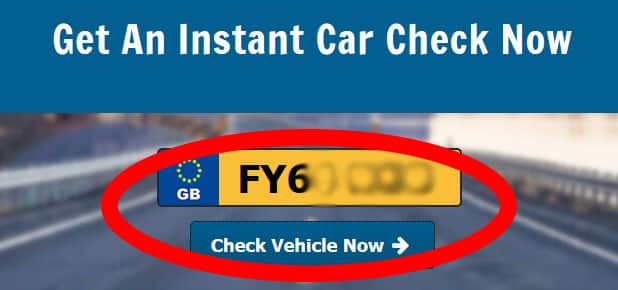 Step 2. Click "Get My Deluxe Check" button or any other option to buy a single deluxe check.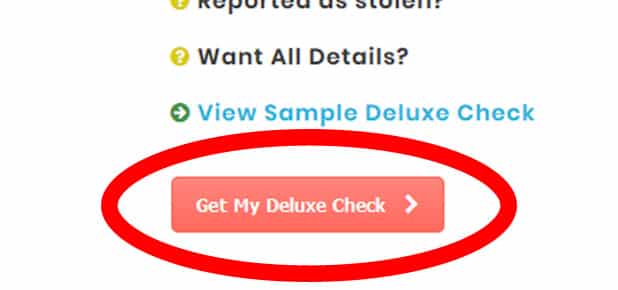 Step 3. At the checkout enter all your details, then before you finish checkout, find "REDEEM A COUPON CODE/GIFT VOUCHER". Click this text and enter your multi deluxe check code then click apply coupon.
Once your code has been applied you can checkout for £0.00 and you have redeemed ONE check. This code can be used again for as many checks as you have purchased.
If you have any problems, please contact us!
IMPORTANT NOTES:
Please do not checkout with more than 1 vehicle per time, as this will cause errors.
NEVER share your multi deluxe check codes.
[/vc_column_text][/vc_column][/vc_row][vc_row][vc_column][vc_empty_space][/vc_column][/vc_row]