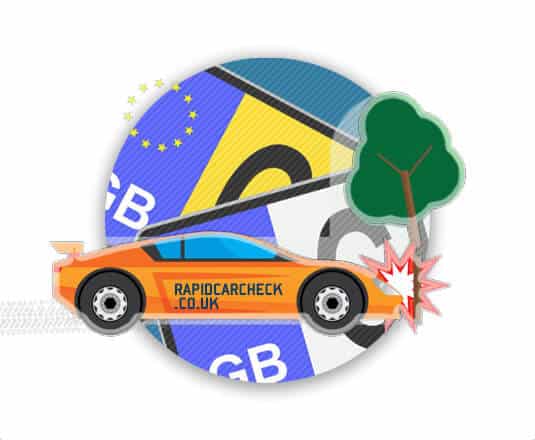 Rapid Car Check is a vehicle checking website that was created to help used vehicle buyers. We currently offer 2 packages, one being the free check and the other being a premium deluxe check.
Free Check
Our free check includes useful information such as Tax, MOT and vehicle data. Please feel free to head over to the homepage and enter your vehicle registration to see the free check for yourself!
Deluxe Check
Our premium deluxe check can be used if you are considering purchasing a used vehicle and includes more useful data than the free check does, some of this data includes:
Stolen check, Finance check, Scrapped check, written off check, Import/Export check, Mileage check, Colour change check, Reg plate change check and more.
For a sample of deluxe check click here.
Have a question or suggestion then get in touch
If you have any questions at all, we would be more than happy to hear from you. You can contact us by using the contact page or via email (enquiries@rapidcarcheck.co.uk). We'll do our best to get back to you the same day!