Free Salvage Check For Used Car Buyers
Since mid-March 2020 we have been monitoring salvage auctions, we have done this to alert used car buyers of potentially accident damaged vehicles on our free report.
All you have to do is enter the registration of the vehicle on the homepage (or below) to see if we have spotted it!
Enter Registration Below
Examples
If we have seen the vehicle on a salvage auction you will get an alert at the top of your free report giving you a rough date of when the vehicle was seen (example below).
Example of a vehicle we have seen on salvage auction
Example of a vehicle we have not seen on salvage auction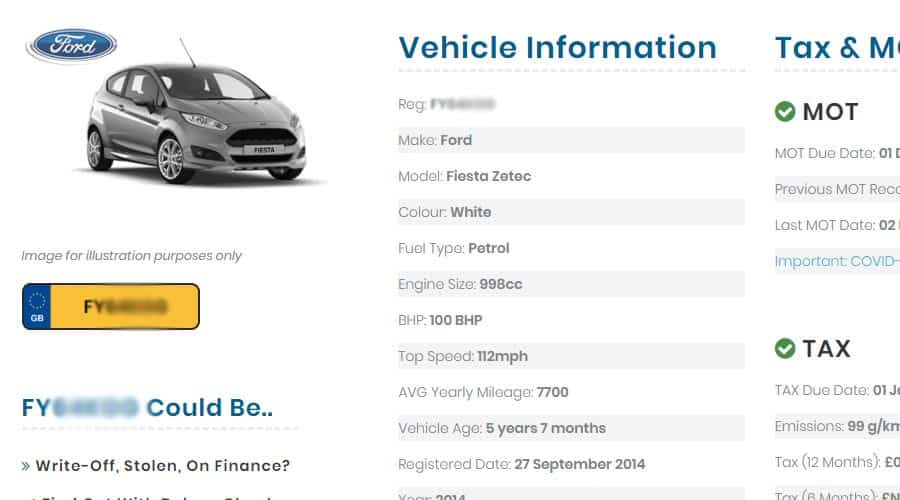 Please stay safe everyone and if you have any feedback please contact us or comment on this blog post!